Private Transfer Monteverde San Jose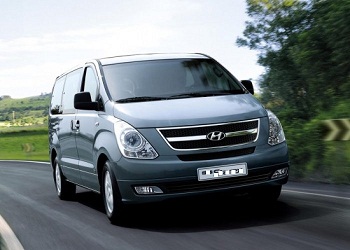 Duration: 4 Hours (approx.)
Private transport removes the hassle and stress of navigating on your own, while still being flexible with your travel schedule. The service can be customized to fit whatever your travel needs may be.

It also allows more opportunities to enjoy the beautiful scenery and stretch out in the roomy interior, while letting your driver plot the best course.

Another nice feature of private transport is that it allows one hour of free wait time for the journey, giving your group opportunities to pose for photographs, take bathroom breaks, or enjoy a meal.

Additionally, with private transport we can customize a scenic adventure for your group to attractions between the travel destinations, such as a short hike in a national park, a visit to a coffee plantation, shopping in a traditional Costa Rican town, or admiring a waterfall. If you are interested in making such an excursion, we would be happy to give you options and pricing information based on your travel route.

For unscheduled stops that exceed 1 hour, please keep your local ambassador/driver happy with a $10 payment for each additional hour.