Horseback Riding Tour By Monteverde Extremo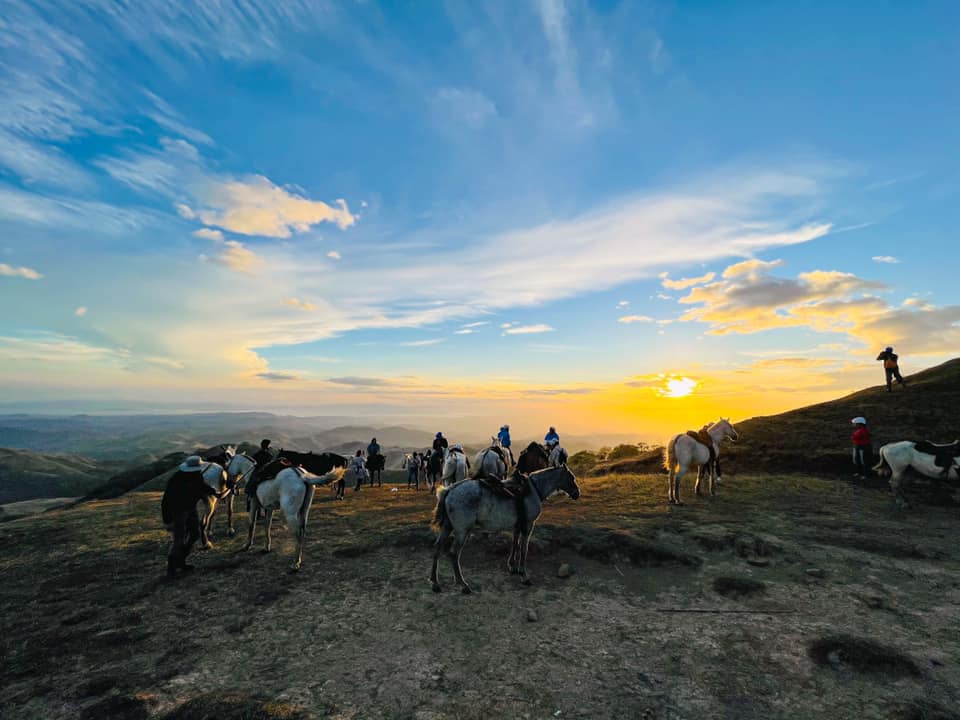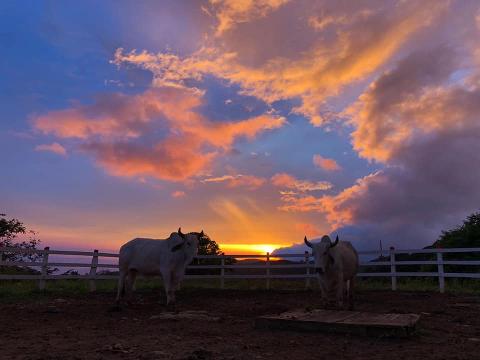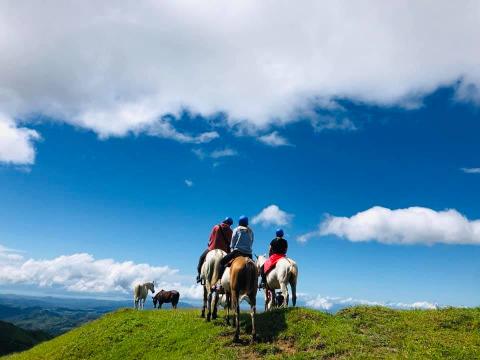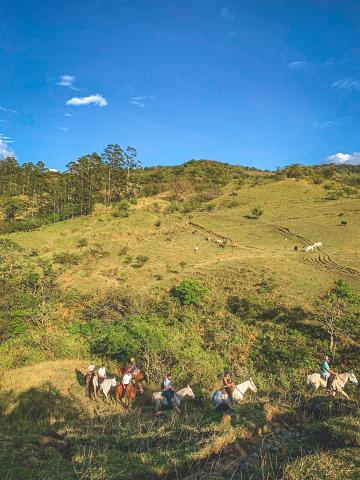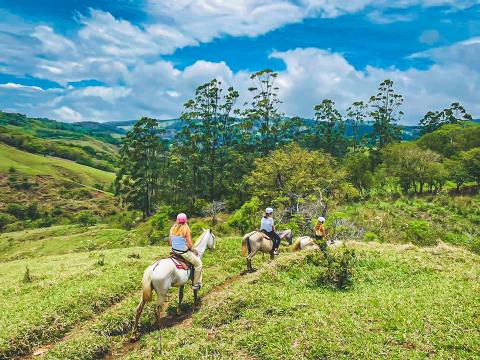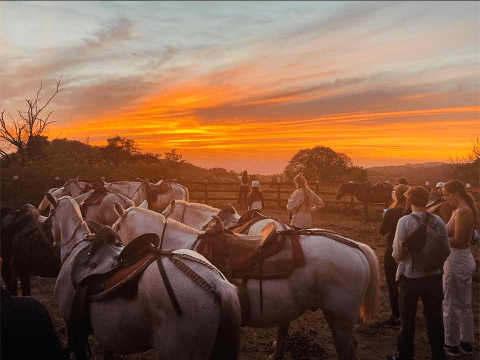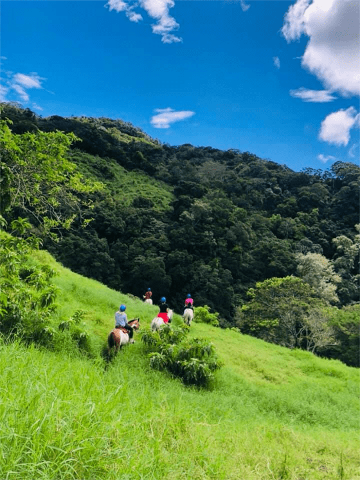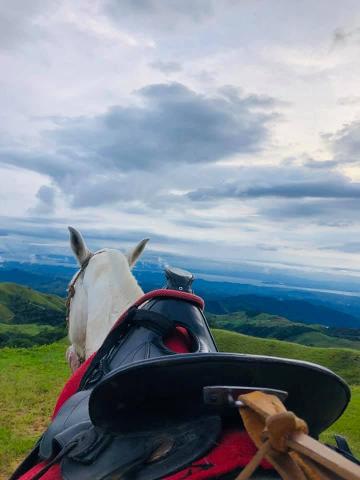 Location: 606 Los Llanos, Monteverde, Costa Rica
Explore the Beauty of Monteverde on Horseback with the Monteverde Extremo Horseback Riding Tour!
Nestled in the lush mountains of Cebadilla, Monteverde Extremo Park offers a unique and unforgettable experience with their horseback riding tour. The horses are carefully selected for their docility, strength, and ease of riding, making it a perfect adventure for both beginners and experienced riders.
Our experienced staff provides all the necessary information and instructions to make your tour as smooth and enjoyable as possible. With waterproof saddles, you can explore the mountains and take in the breathtaking views with ease. As you reach the awe-inspiring peak, you will be rewarded with panoramic views of the Gulf of Nicoya, the Monteverde Mountains, and the Pacific Ocean.
Enjoy the convenience of round-trip transportation from your hotel in Monteverde and the peace of mind of our flexible cancellation policy. The tour is available at 8:00am, 11:30am, and 3:00pm and costs $40 USD per person.
Make sure to wear comfortable and appropriate clothing for outdoor activities, bring sun protection and insect repellent, and don't forget your water bottle and camera to capture the stunning views.
Book your tour today and experience the beauty of Monteverde from horseback!