El Trapiche Tour - authentic Costa Rican family farm with Coffee Chocolate and Sugar cane Tour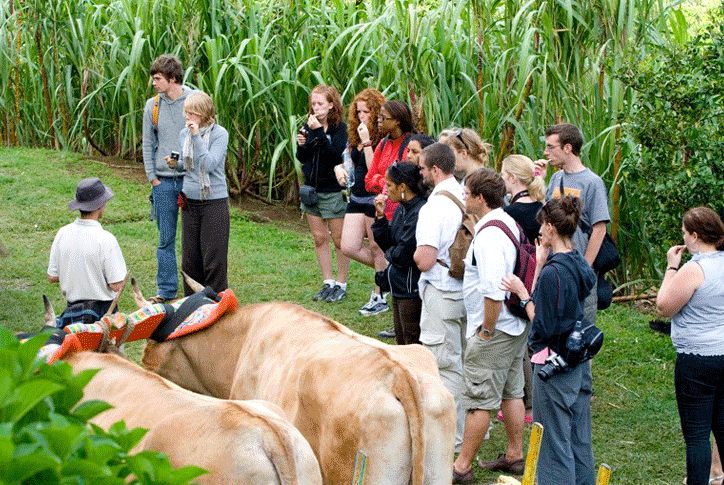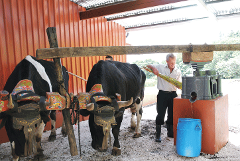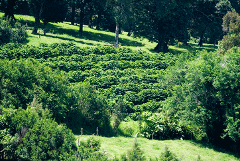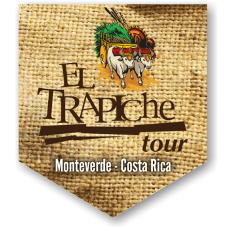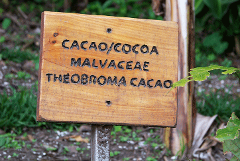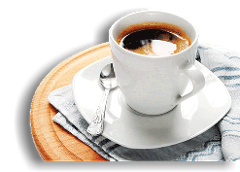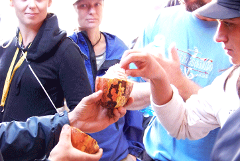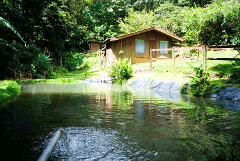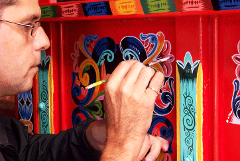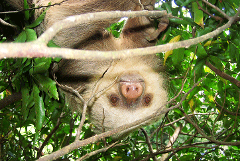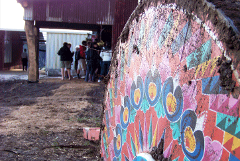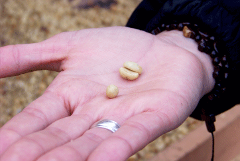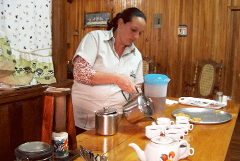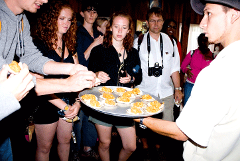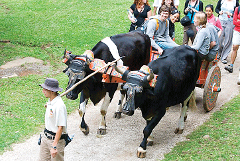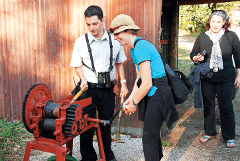 Duration: 3 Hours (approx.)
In the span of the walk around the farm, we explain the process involved in sugarcane cultivation, natural history and also the opportunity to taste the sugar cane and its derivatives.

Finished this interval will display the coffee process, which starts showing from planting and continues with the process of crushing, peeling and roasting by our machinery.

To finish the tour of the plantation, you're invited to make a short trip in a oxen cart (not obligatory), it starts from sugar cane plantation and finishes at the building where the cocoa process is shown.

There are step by step through the process of cocoa from different stages: starting with a brief explanation of how the tree develops, pollination of it, how to get the fruit, seed fermentation, drying, roasting and grinding cocoa and in addition brief explanation of how to obtain tasting chocolate.

Right after finishing the cocoa process, it will show the "guaro"process (cane liquor).

Next thing on schedule is the demonstration of the different types of the typical trapiches(sugar cane mills) there are three types in the farm, a manual one, an oxen mill and a water mill. You will see all of them running!

The tour culminates at the place where artisanal sugar cane candy is done. various derivatives are made(brown sugar, traditional costarican "perica" or "sobado"(fudge like) and caramel.

It is a great opportunity to interact and make your own candy.

To finish the tour is given the opportunity to taste a "gallo de arracache" chopped with an exquisite cup of coffee, lemonade or aguadulce.