San Jose - Monteverde - 8:00 am Shuttle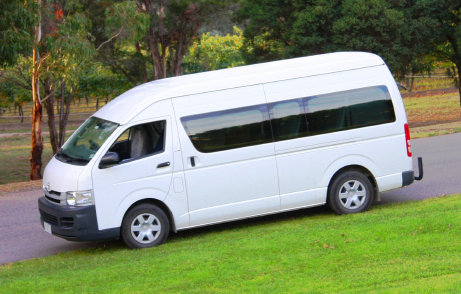 Duration: 4 Hours (approx.)
From Monteverde to Liberia departure at 8:00

Fast, safe, and easy.

This is a shared transportation option in an air-conditioned minibus between Monteverde - Liberia destinations. Shuttle routes operate daily.

Shuttle service is a convenient easy way to travel. However, depending on group size, private transport may offer a better price per person and a more flexible departure time.

There is at least one stop along the way where passengers can stretch, use the facilities, and get a snack. In most cases, this shuttle is door-to-door service, picking passengers up at your hotels in the starting destination and dropping them off at hotels in the final destination. However, sometimes a particular hotel is located outside the area's main hotel zone, and the shuttle will not provide this.

Limited Availability.